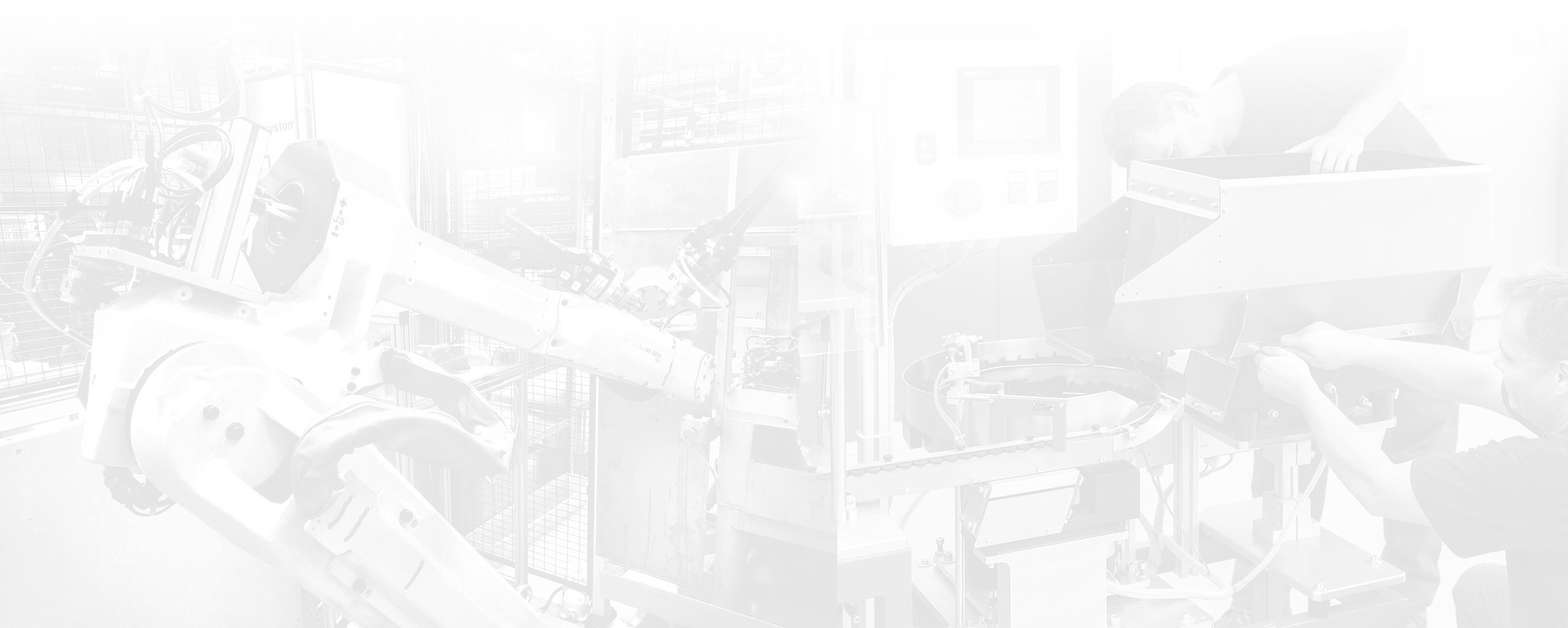 Smart solutions
Smart solutions
to your
automation.
ABOUT THE COMPANY
We are devoted to industrial automation and the customized development and production of laboratory and medical technology. We build machines that help people. We design, develop and produce precise and technically reliable solutions without fearing unusual challenges. Our team of more than 60 people on board always pull together.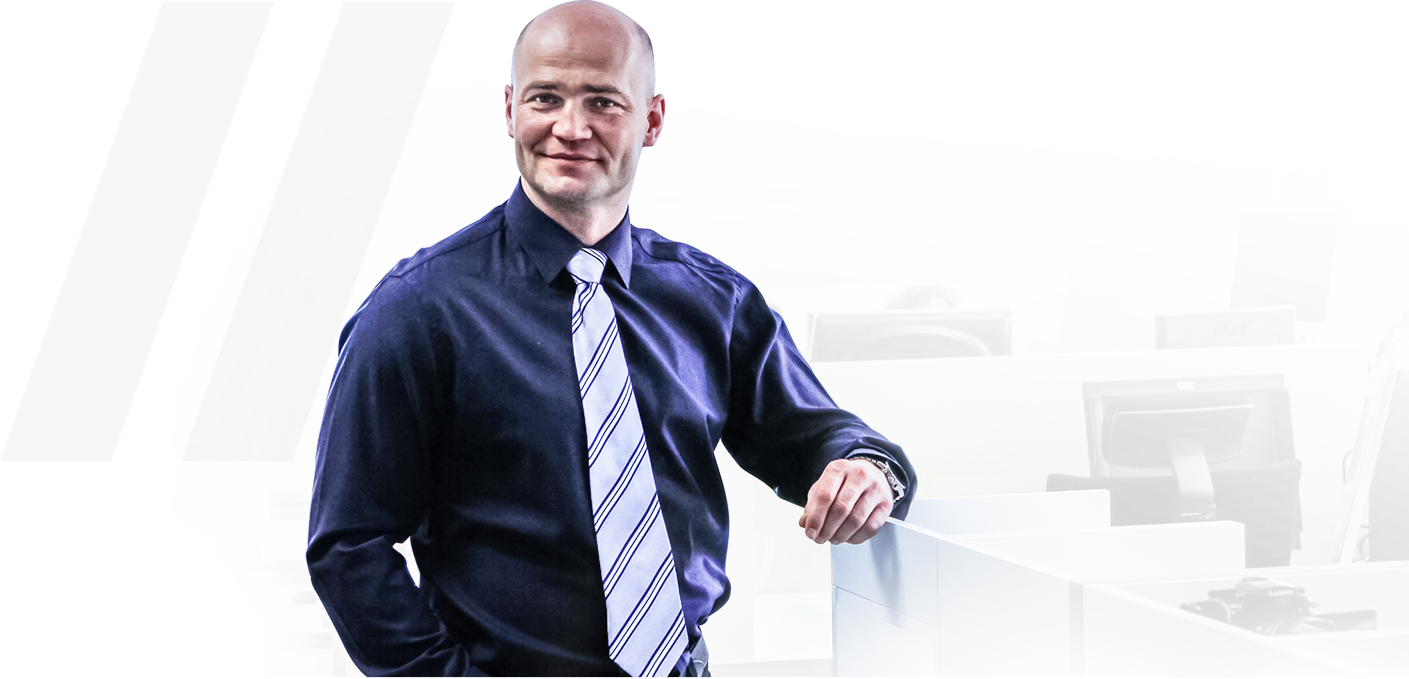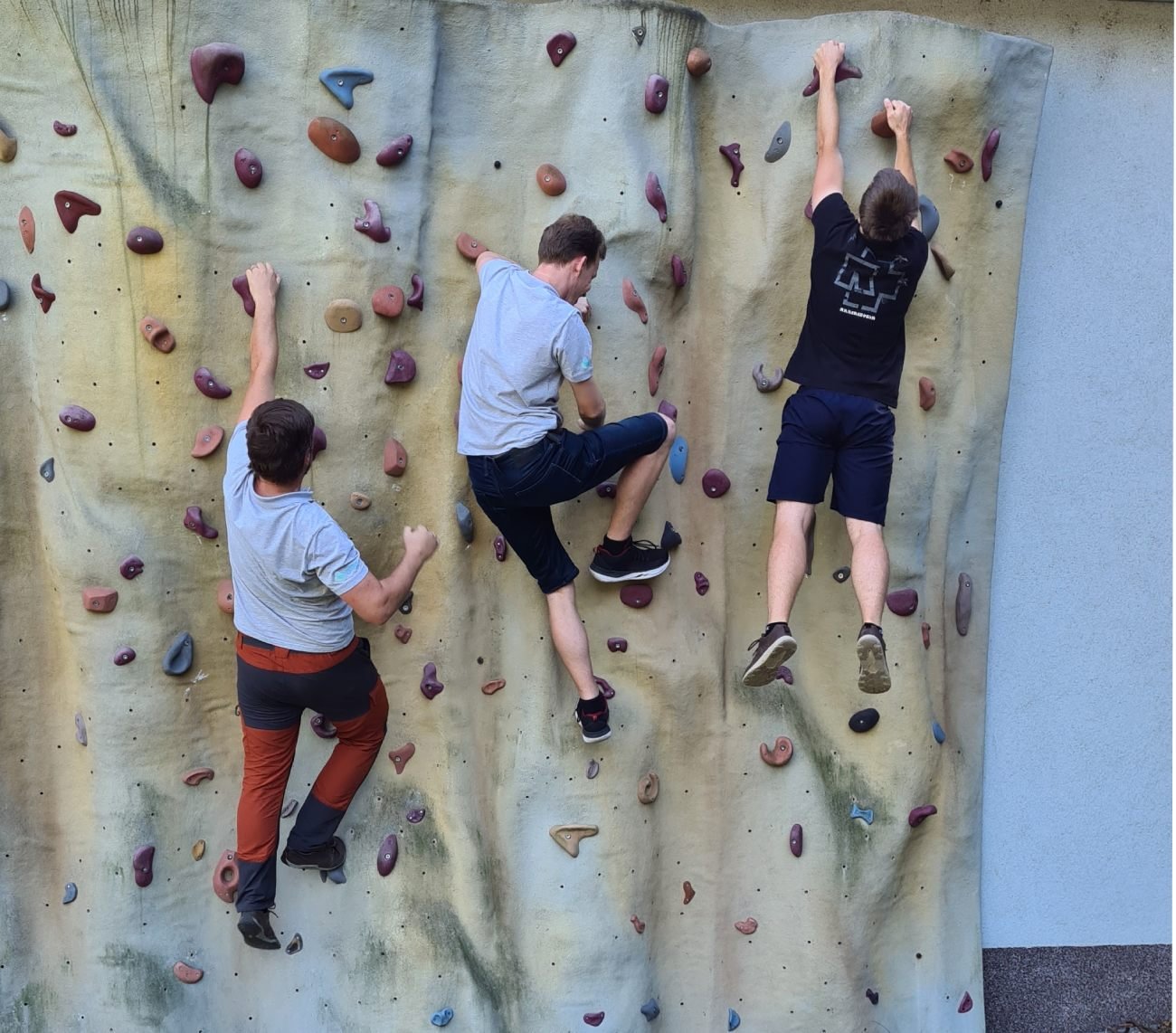 Like every year, our colleagues and friends from TRYSTOM and MMT pit their strength against each...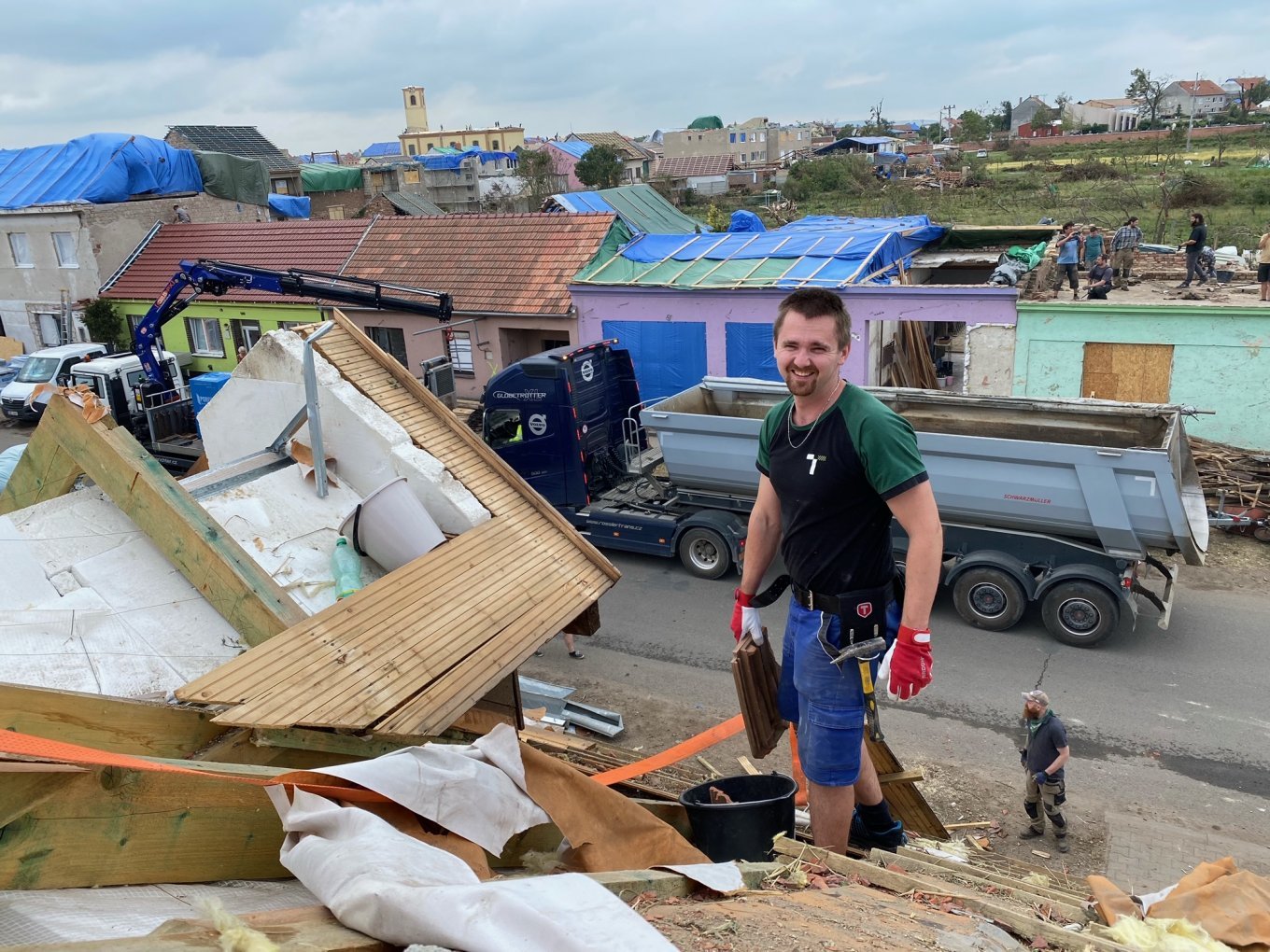 We thank our employees for their voluntary private initiative and for having their hearts in the...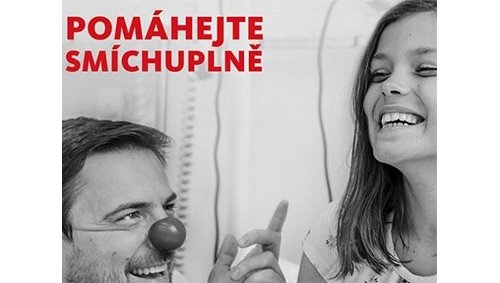 If the situation allows, we are alwyas glad to contribute to a good thing.
2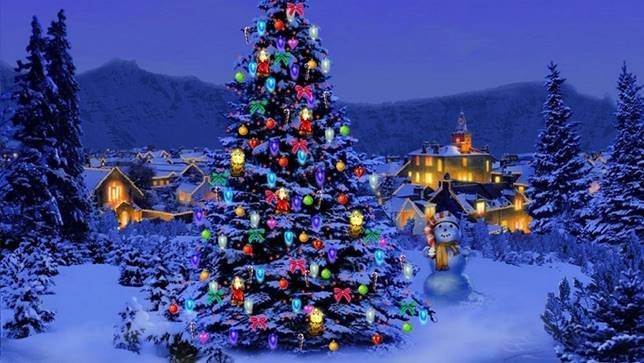 We wish you a pleasant Advent season, peaceful Christmas, and a lot of health and success in the
...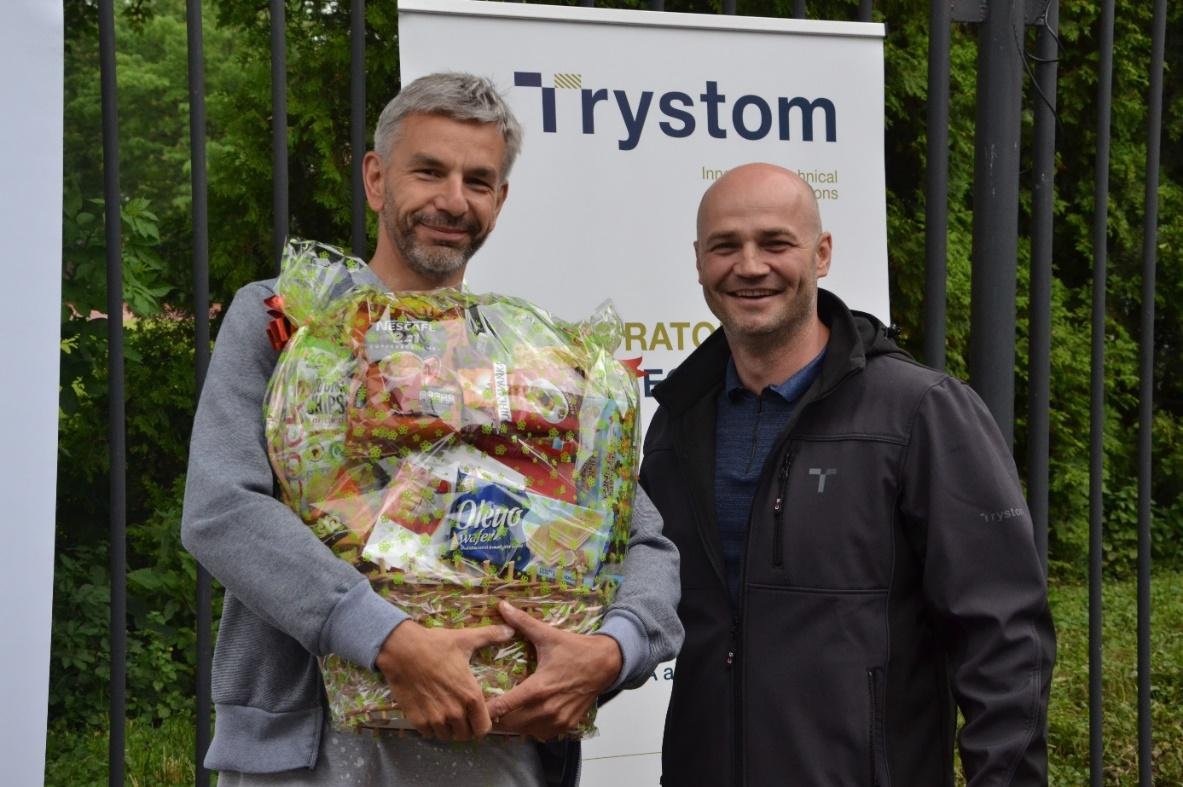 As we informed you last year, our goal was to set out on a bike trip around the world. It meant...
3