CAREER IN TRYSTOM
A PLACE FOR EXPERTS, INVENTIONS AND FAMILY
In Trystom, we care about invention and clear vision and are able to give our clients something more. We offer complete solutions in the sphere of industrial automation and development of medical technology. We like accepting any challenges, which we turn into original solutions with persistence, precision and maximum responsibility. We have also entered the European market and are ready to become a sought-after European partner in the domains of our operation.
Does it sound like something you would like to be part of? Let's innovate together then.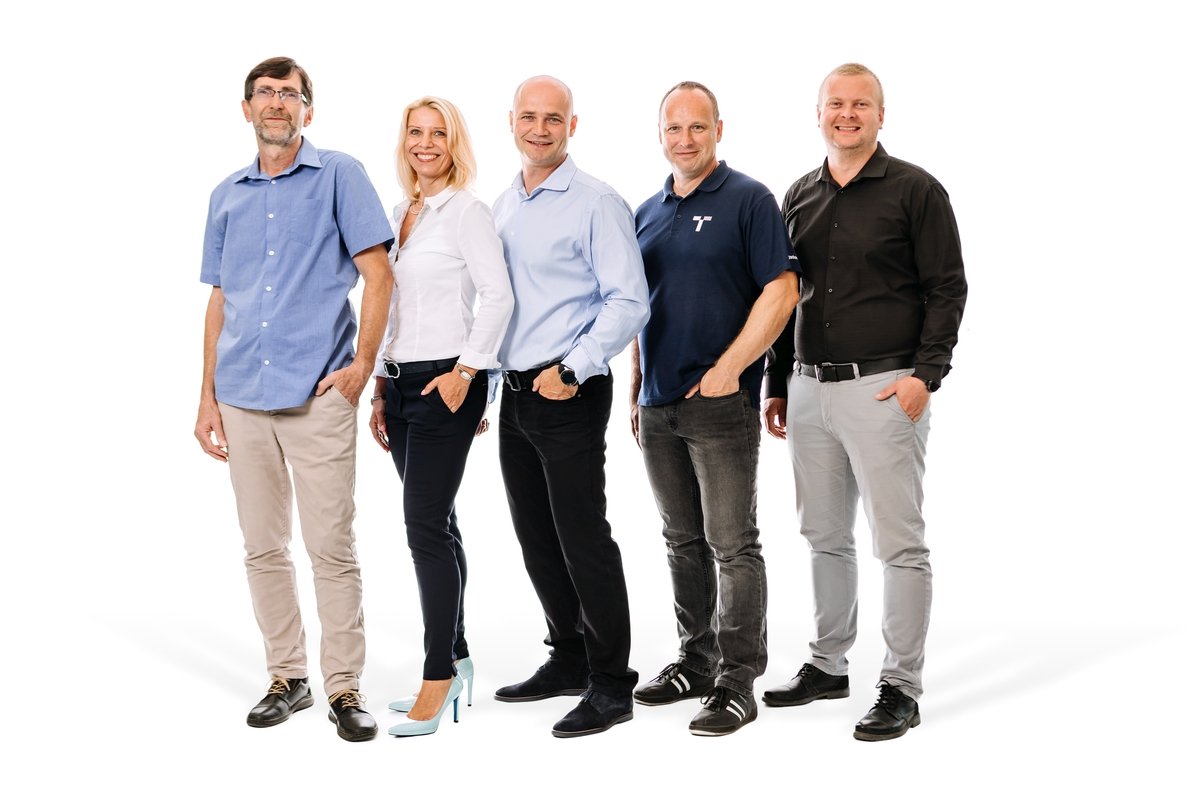 VALUES WE CHERISH
Optimism, faith and tradition
We perceive ourselves as a big family who is professionals with hearts in the right place. We appreciate traditional values and are aware of our commitments towards our colleagues and families.
Room for creativity
We trust our employees and let them do things their own way. At the same time, we respect clearly defined rules for each part of a process and correct communication.
Precise and responsible work
We care about the personal and professional development of everyone on the team. We want to have colleagues not afraid of challenges and coming up with their own unique solutions, which makes the processes more effective.
WHERE WILL YOU WORK AND WITH WHOM?
---
COMPANY'S MANAGEMENT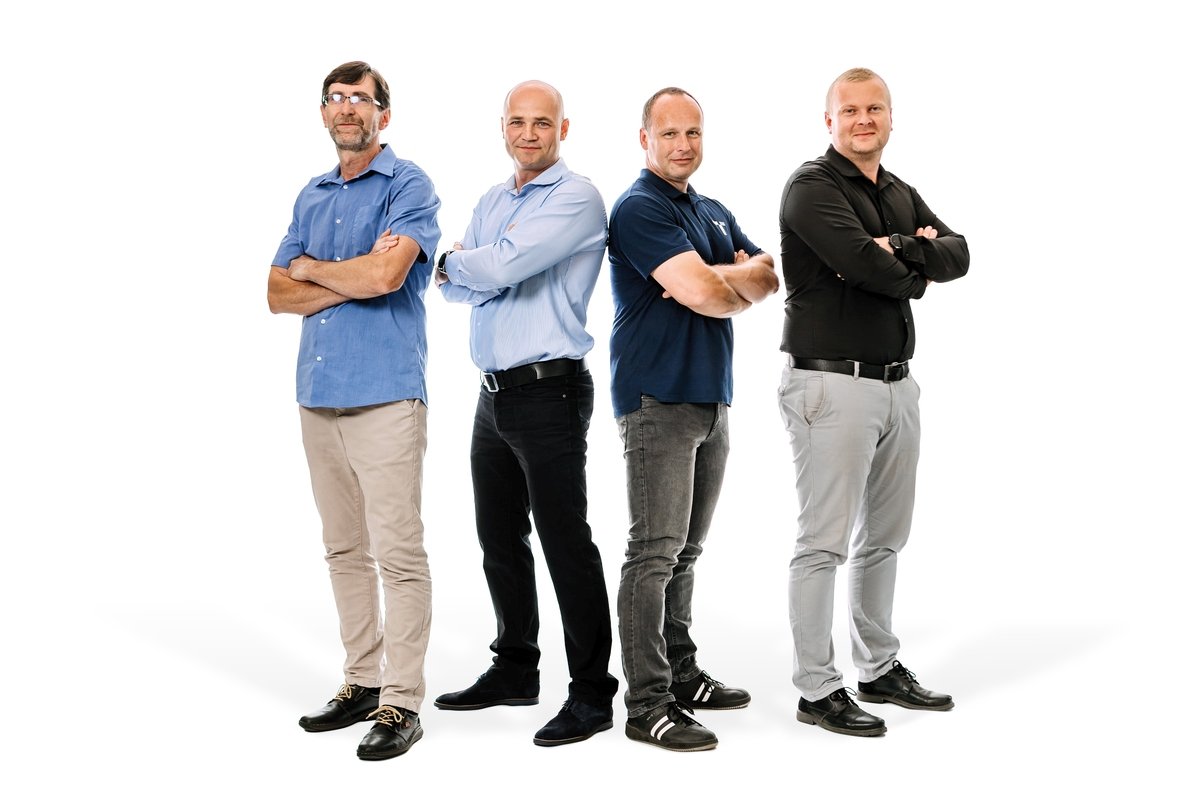 SALES AND MARKETING DEPARTMENT
DESIGN AND MANAGEMENT SYSTEMS
PRODUCTION AND INSTALLATION
BECOME PART OF OUR TEAM. SEND US YOUR RESUME.
Haven't you found any of the offered jobs but our approach has caught your attention?
Send us your resume anyway. We may be on the same page.