ABOUT TRYSTOM
TURNING YOUR VISION INTO REALITY
We are devoted to the customized development, design and production of laboratory and medical technology. We build machines that contribute to rescuing human lives and constitute unique solutions with precise and fine mechanics to suit your needs. We are not afraid of any unusual challenges. Our creative ideas, experience and skills will help you make your vision come true.
We have long-term experience in developing and producing innovative technologies.
Our technologies help medical teams from the Czech Republic, Europe and the whole world.
We breathe a new perspective into projects. We deal with all projects comprehensively and develop your own visions and goals.
TRYSTOM'S REPRESENTATIVES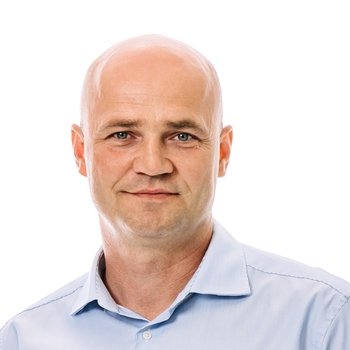 Marek Švarc
Company's Owner and Registered Agent
"Alongside my family, Trystom is my passion. The company is making my dream about devising and producing machines that help people come true. My work takes me a lot of time and energy, but it's worth it. The results of our common efforts go beyond the fulfilment of my own dreams and the dreams of our clients. The endeavour to constantly improve ourselves and push our possibilities and professional skills forward motivates me towards accepting further challenges."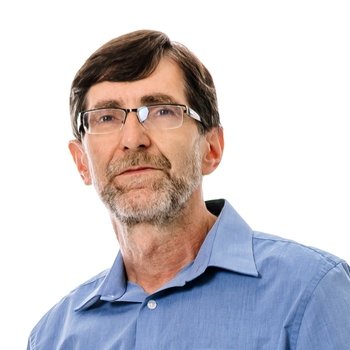 Petr Knopf
Technical Director
"I fancy devising brand new technical solutions. We can respond to customers' demands flexibly and creatively. Designing a machine combining innovation, reliability and aesthetics is not an easy task, but if it's a success, it's a good feeling that's worth the efforts."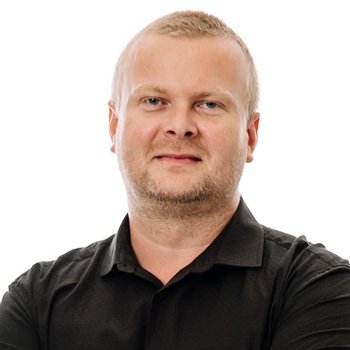 Martin Slaný
Sales Director
"For me, Trystom is an ideal synergy of family environment and professional realization. Every day brings something new, every customer has their own special demands, every machine is different, unique, customized. An experienced merchant must have technical qualifications and a designer's knowledge. A major bonus for me is the pleasant atmosphere in the company and that they deal with all problems rationally and humanly and stay on top of things."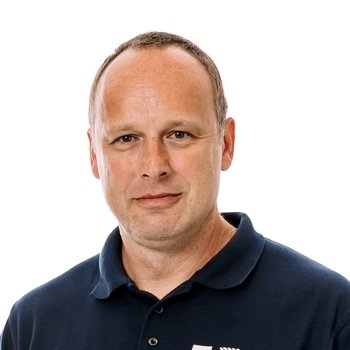 Kamil Žlutíř
Production Director
"The way from design through unique design up to actual implementation is often a hard nut to crack. Fortunately, our production team together with skilful mechanics and programmers can cope with every situation. It's absolutely crucial to pulling together when it comes to prototype production and to cooperate with the Sales, Design & Purchase Department. A person must like it to be able to stand in the centre of this chain for a long time."